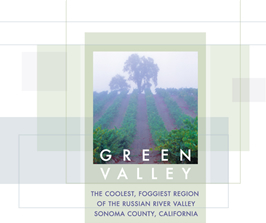 MARIMAR ESTATE WINERY
Torres Family Vineyards
Marimar Torres is the scion of an old Spanish wine family which has been growing grapes in Catalonia since the 17th century. She established her roots in California in 1975, and in 1992 founded the Marimar Estate Winery.
The Don Miguel Vineyard, named after Marimar's late father, was planted in 1986. Its 60 acres of Chardonnay and Pinot Noir provide the fruit for all the estate's bottlings. Another 20-acre Pinot Noir vineyard—named after Marimar's mother, Dońa Margarita—is four miles away in the Freestone Valley of the Sonoma Coast.
Both vineyards are certified organic and planted in the high-density European style, with 2,000 or more vines per acre, trained very close to the ground. Yields are low and labor is intensive, but the vines live longer and produce grapes with greater concentration, more finesse and better balance. To contribute complexity, several clones were planted in both vineyards: See, Rued and Spring Mountain for Chardonnay; and Cristina 88,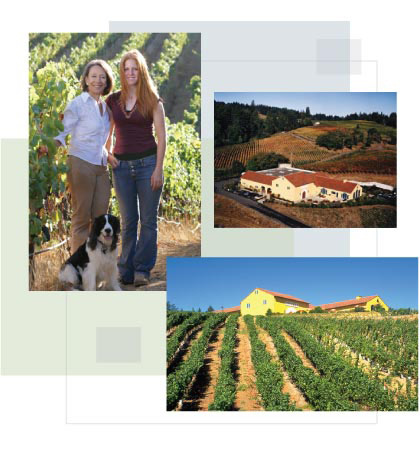 Pommard, Swan, Lee and the Dijon series (115, 667 and 777) for Pinot Noir.
The winery is designed in the style of a Catalan farmhouse, reflecting the Torres family's origin and their philosophy: to produce wines as an extension of farming
the vineyard. The winegrowing team's job is to shepherd those grapes into expressing the personality or terroir of the Don Miguel Vineyard.
The tasting room is open seven days a week, and we love to receive visitors!