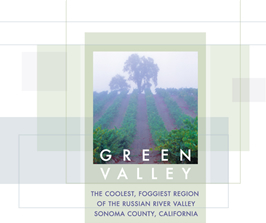 IRON HORSE VINEYARDS
A pioneer in Green Valley, the Iron Horse family is building a legacy of prestige sparkling wines and luxury estate-bottled wines within a holistic environment of natural balance, cultivation and love of the land.
Iron Horse is best known for its sparkling wines, which have been served at the White House since 1985, including at the historic U.S.-Russian Summit Meetings that ended the Cold War and, most impressively, at the White House Millennium celebrations ushering in the new century. Iron Horse produces six prestige cuvées. All are estate bottled and vintage in every sense of the word.
Pinot Noir is the winery's rising star. The Chardonnay is signature Green Valley.
Iron Horse was named after a railroad stop that crossed the property at the turn of the century. Rodney Strong rediscovered it as a vineyard site and hired Forrest Tancer to plant the original 55 acres of Chardonnay and 55 acres of Pinot Noir in 1970. After searching for seven years in Europe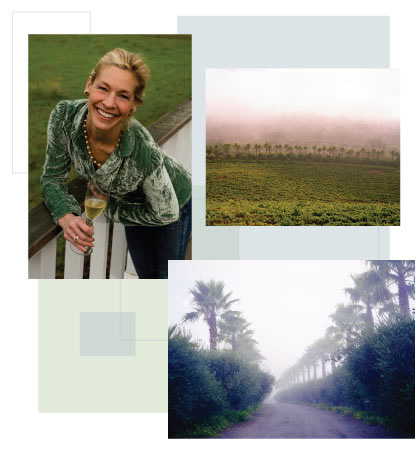 for a winery, Audrey and Barry Sterling happened upon Iron Horse in 1976, finding precisely what they had sought for so long.
The winery is truly a family affair. Three
generations live on the estate and sister and brother, Joy and Laurence, now manage the business. David Munksgard is the winemaker. Iron Horse has been chosen one of Wine & Spirits magazine's "Top Wineries of the Year" for seven years.