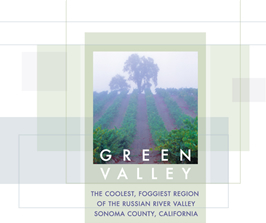 DELOACH VINEYARDS
Every bottle of wine with the DeLoach Vineyards name on it is a worthy representation of the best effort from each and every person at the winery. With a renewed commitment to high-quality Pinot Noir, Chardonnay and Zinfandel, as well as sustainable farming practices, DeLoach Vineyards is redefining its presence. Fostering a deep sense of community, the mission at DeLoach Vineyards is to capture the singular essence of the Russian River Valley, through its wines, its people, and the bounty of its natural surroundings.
Located at 1791 Olivet Road in Santa Rosa, just far enough off the main road to make you feel like you've discovered a hidden jewel, the DeLoach Vineyards visitor center offers a full range of wines to taste. Redesigned by renowned architect Howard Backen in 2005, the casual Sonoma-style tasting room offers tours of the winery facilities including the organic garden, barrel rooms and estate vineyards as they transition to being biodynamically-farmed.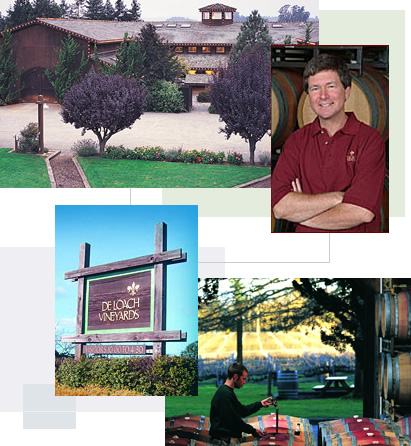 Tours are offered by appointment and include barrel tastings. They are held 10:00am, 12:00pm and 2:00pm daily.